Our Team
The Management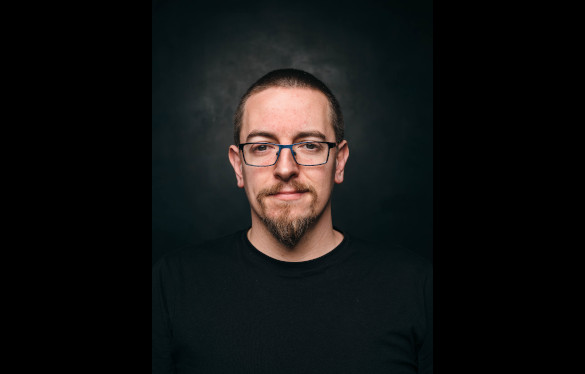 Matt Chatterley
Managing Director & Architect
Matt is a technology entrepreneur and consultant with 20 years experience designing and building Software-as-a-Service platforms spanning several verticals including Hospitality, Telecoms and Financial Services.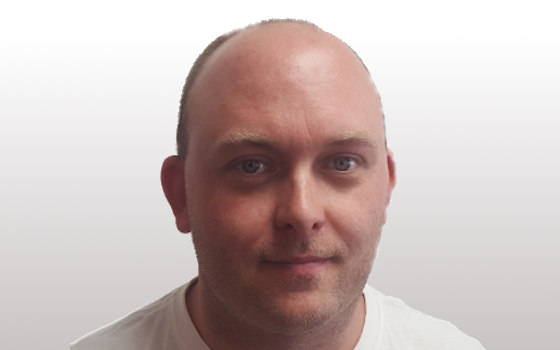 Perry Marquer
Development Director & Team Leader
Perry changed careers into software development in 2016 via the Digital Jersey Coding Programme and has worked on projects using a wide range of technologies including PHP, C#, Ruby on Rails and Javascript.
The Team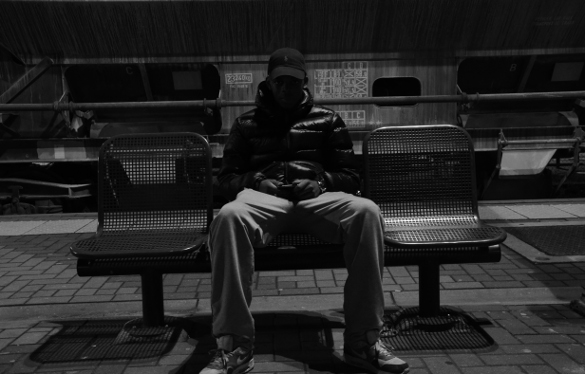 Kayley
Business & Quality Analyst
As our Business & Quality Analyst, Kayley makes sure we do the right job - and do the job right. She is involved in the majority of our projects and seems them through from initial requirements gathering to final UAT and delivery.
Rosa
Office Manager
Rosa is responsible for all the day-to-day activities which keep everyone (and everything) organised, including invoicing - and dealing with your .je/.gg domain names and Google Workspace subscriptions. No extra charge for the 'lockdown kitchen' view!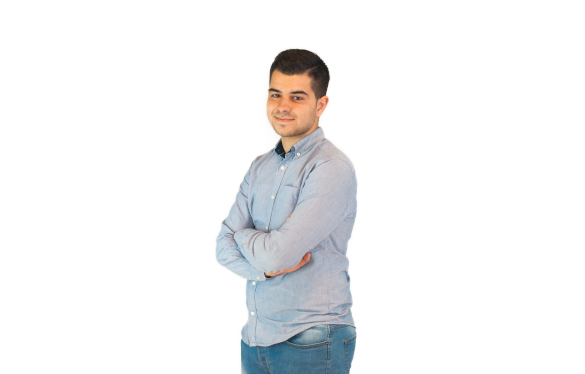 Tiago
Developer
After starting out as a student on the Digital Jersey Coding Programme, Tiago ended up teaching our own Practical Coding Foundation course - he is an enthusiastic, inventive developer whose passion for technology is obvious for all to see.
Adrian
Developer
Adrian joined us temporarily during the 2020 COVID-19 pandemic, and has never left. His 'never say die' attitude has seen him take charge of complex projects and help clients navigate challenging product launches (he was also the first member of our team to gain a Google Certification).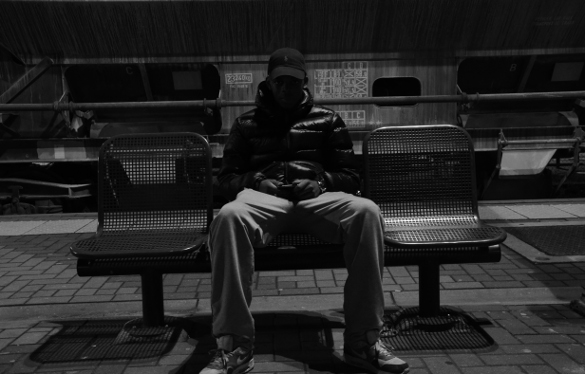 Nadia
Developer
Nadia first brightened up our days when she spent her Project Trident work experience with us - and after completing her apprenticeship is now a valued member of our development team (and our top e-athlete).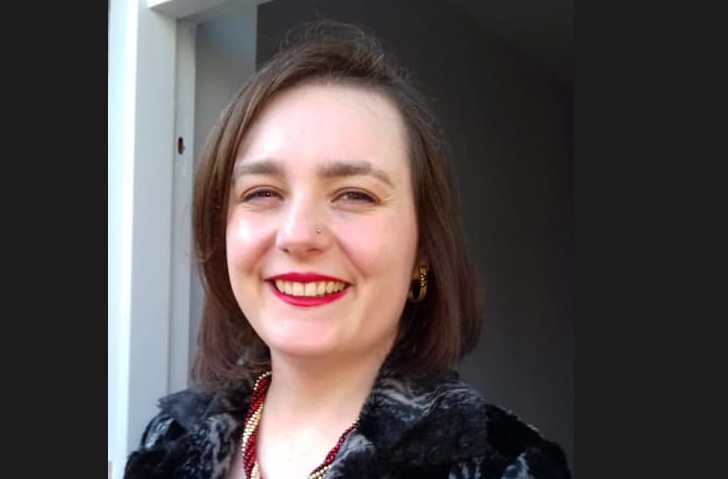 Jenni
Junior Developer
Jenni joined us in 2022, bringing her real-world scientific experience to bear on our technical knowhow. While learning the ins and outs of C#, she is secretly looking for ways to bring Machine Learning into the projects she works on.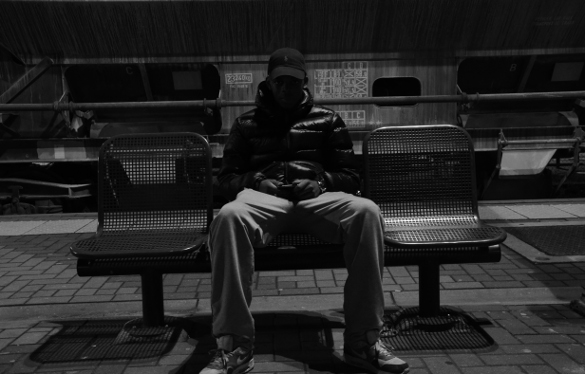 Patryk
Junior Developer
After leaving behind life in the kitchen to join us in 2022, Patryk is now working hard on growing his understanding of how web applications are built and function.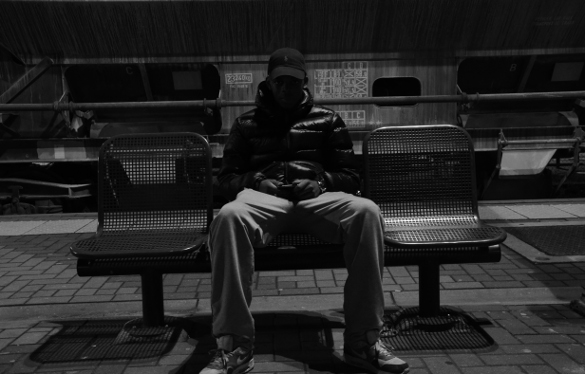 Sam
Junior Developer
Sam joined us part-time in 2023 and is currently helping on some of our PHP & Rails projects - we are hoping he will increase his hours over time and join on our C# product development projects as well!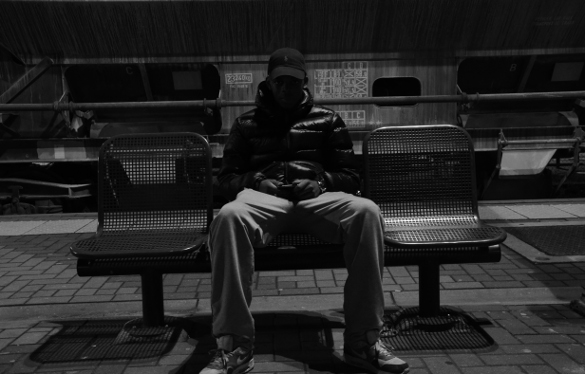 Tyler
Apprentice Developer
Our current apprentice Tyler has shown that he's got great potential and we are, as ever, optimistic for his future (although we might have to get him a louder alarm clock).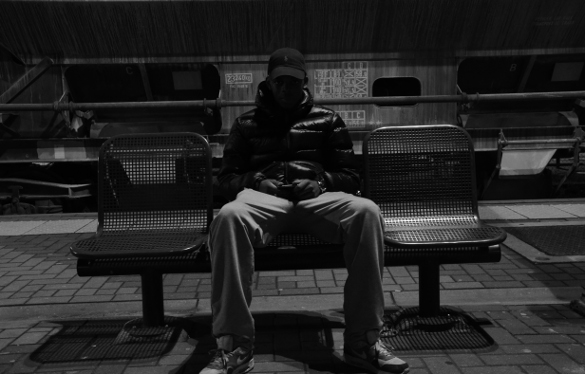 Who is next?
Apprentice Developer
We don't currently have any plans to grow our team, but in due course we will be looking for another apprentice - keep an eye out as we'll be sure to announce when the time is right.